Business Setup Simplified
Aspiring to become the best business setup consultants
in the UAE and KSA
We are Your Trusted Business Setup Consultants
Serving clients to setup their businesses since 1999
Our team at BusinessLink consists of the finest business setup consultants in Dubai. Providing business setup services since 1999, our highly knowledgeable experts boast years of experience behind them and have assisted more than 20,000 individuals to achieve their entrepreneurial dreams within the KSA and UAE. With a team of professionals dealing with aspects such as business set-up, bank account openings, PRO services, and company liquidation, among other things, we offer the best of services at the best of rates.
Best Business Setup Consultants in Dubai
Our experienced and qualified business formation consultants in Dubai,  are committed to providing you with the best advice and guiding you through the company setup process. With Business Link, we ensure our clients get the most out of our expertise.
Branch of
Foreign Company
Subsidiary or
LLC Company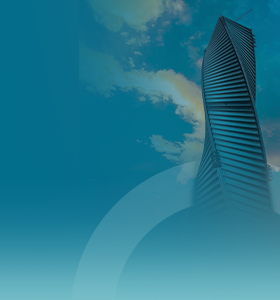 GCC National
Owned Investment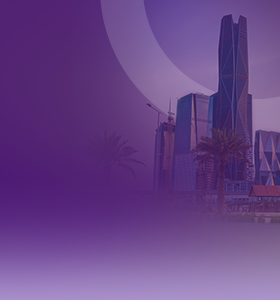 Branch of Foreign Company
Subsidiary or LLC Company
GCC National Owned Investment
We, as company formation  advisors in Dubai, have smart solutions to all your needs in UAE and Saudi Arabia. Get a longer leap in the competition with BusinessLink.
Setting up a business can easily become a tedious task when you don't have access to professional guidance and trusted business setup consultants in Dubai at each step. We, at BusinessLink, are a team of experts who are masters at their craft. We have carefully curated an extensive list of services that allows us to provide you with assistance and support. By being a one-stop shop for all your business needs, your business can reach greater heights without investing a fortune.
As we strive to be the best, we also ensure to provide the best corporate services in Dubai which includes PRO services, business licenses, visa services, legal corporate services, VAT consultancy, bank account opening and handling, bookkeeping services, and more. With a dedicated team of professionals, no dream of yours will go unachieved.
Get an estimate for your dream business
Offering trusted solutions tailored to your individual needs. We, as company formation consultants in Dubai, help you get through each step of the business setup process seamlessly.
Select the
business activity and
jurisdiction
Select the name
of the company
Send your documents for initial approval and trade name reservation
Get Business
License approved
by concerned
authorities
Being a team of experienced business setup consultants, we have served almost every industry. Businesses ranging from the health and fitness industry to education, food, hospitality, and more – we've done it all and have come out successful each time. We hope to continue being one of the top business setup consultants in Dubai and UAE that people can look into fulfilling all their entrepreneurial needs.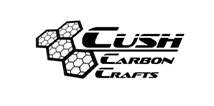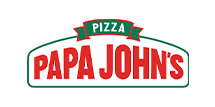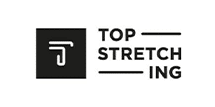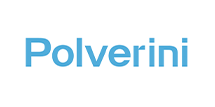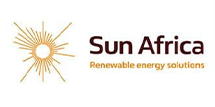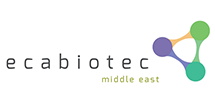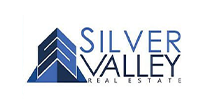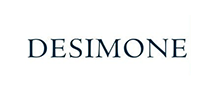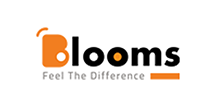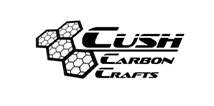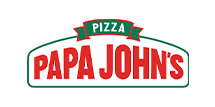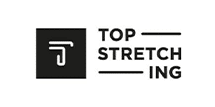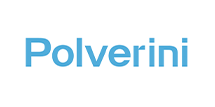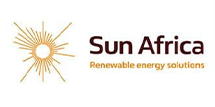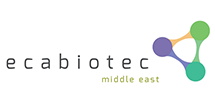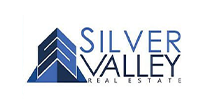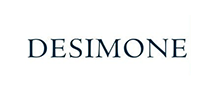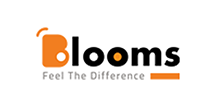 Sam Fouani
The whole process of setting up my business was very smooth thanks to Mariam. She went above and beyond to make everything super easy and was always available to answer any inquiries and followed up with me constantly. Make sure to ask for Mariam when you call, she's great at what she does.



Salman Shoaib
Amazing and tip top service which I have received from business link . I delt with Mafaza who is extremely professional and very supportive . Business link handled my visa and all my Labour formalities from A to Z in a timely and efficient way , business link knows the local rules very well . Well done business link and keep it up . All the best

Akhil Sunny
Business Link UAE is a very Professional & One of the Leading Business Setup firms in UAE & Saudi Arabia. They are dedicated to providing quick and hassle-free advice to Clients. I highly recommend Business Link UAE for anyone who wants to set up a business in UAE & Saudi Arabia.
We are proud to work with some of the leading names in the country, along with whom, we aim to provide better service and incentives to our lovely clients for their business setup in UAE.