UAE and Saudi Arabia, are the two GCC nations. They are in the spotlight showing tremendous post-pandemic economical growth and enticing global investors and visitors. Whether you think about setting up a business entity or finding bright investment opportunities. Both countries are the most feasible options one can opt for!
Improving the investment climate, however, is the biggest motive and challenge for the Arab states nowadays. The United Arab Emirates and the Kingdom of Saudi Arabia are the two most prominent Gulf countries. That is encouraging worldwide investors to make them visit and invest in their countries.
Dubai is the most sought-after emirate of the UAE. That offers endless opportunities to foreign investors in various key sectors. That includes business, the stock market, and tourism, and how can we forget the real-estate realm? In August 2022, Dubai also conceived the idea of setting up 50 offices around the globe to entice investors and make it a business hub worldwide!
Whereas KSA, as a part of the National Saudi Vision 2030 program. It established an entity to make the country a worldwide investment hub. Invest Saudi online portal run by the above-said agency declares investment opportunities in KSA for foreign investors, following which they can avail endless opportunities to invest in agriculture, health care, businesses, mining, and many other sectors!
Both nations, however, are reported as the key beneficiaries of 2022's fund inflow in different sectors; real estate is one of the top-notch sectors estimated to experience the highest investment opportunities in 2023 and beyond!
Growing Trend of Real Estate Among GCC Nations
Kuwait Financial Centre recently released a comprehensive report expecting the escalating growth of GCC nations' real estate sector. The report stated that the underlying macroeconomic fundamentals and the post-pandemic widening scope of tourism are the two important driving forces behind the expected massive real-estate industry growth in 2023.
Markaz, i.e., Kuwait Financial Centre, strongly expects a positive growth flow in Gulf countries after witnessing their Real Estate Macro Index scores for the first half of 2023. The Kingdom scored 3.5, and UAE 3.7 out of 5. Both nations are moving towards strong growth as they have already surpassed the above-average position.
The above information is the self-witness of booming real estate investment opportunities in UAE and KSA. Now it's the time to answer why!
Why is Saudi's Real Estate Market a Lucrative Investment Opportunity in 2023?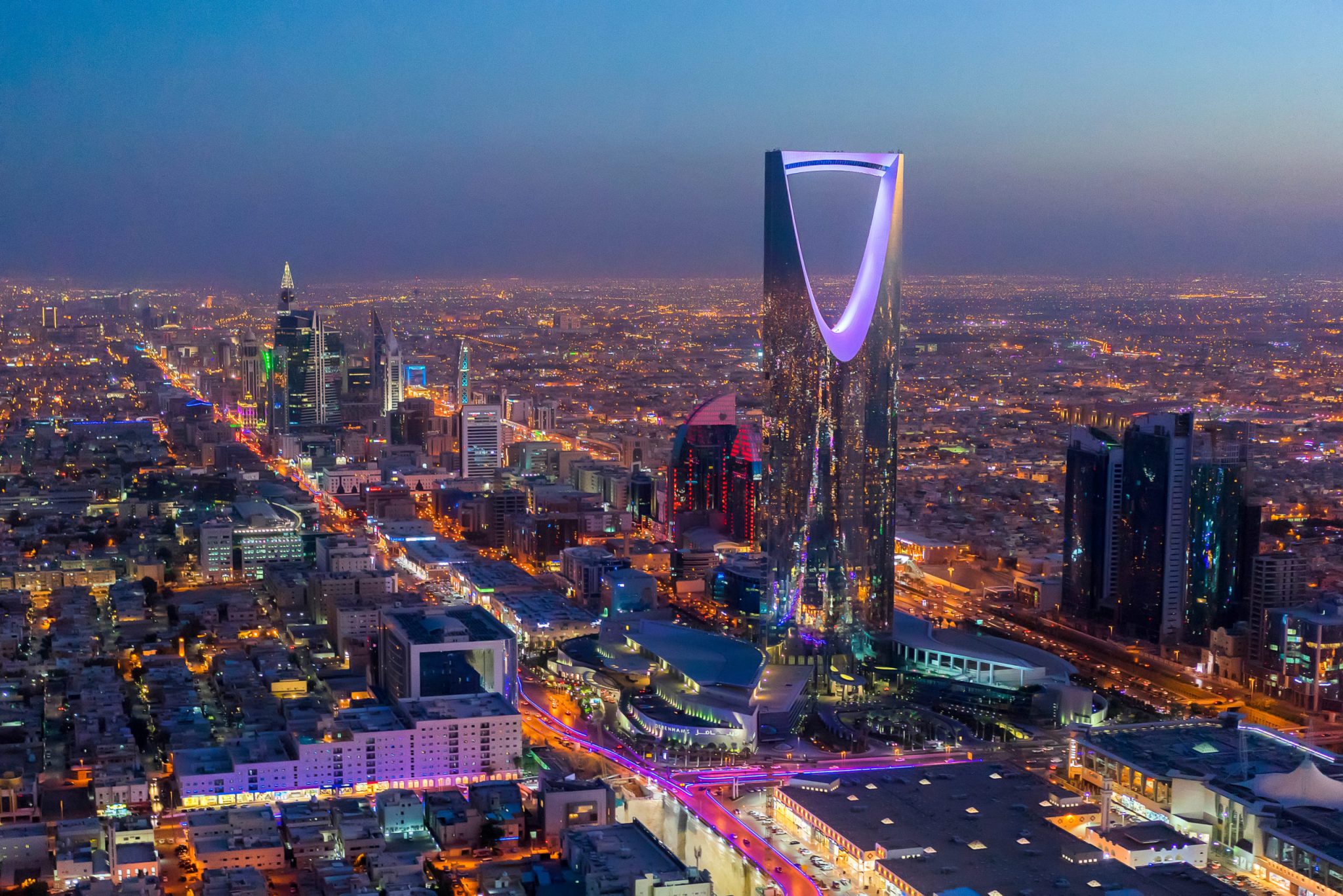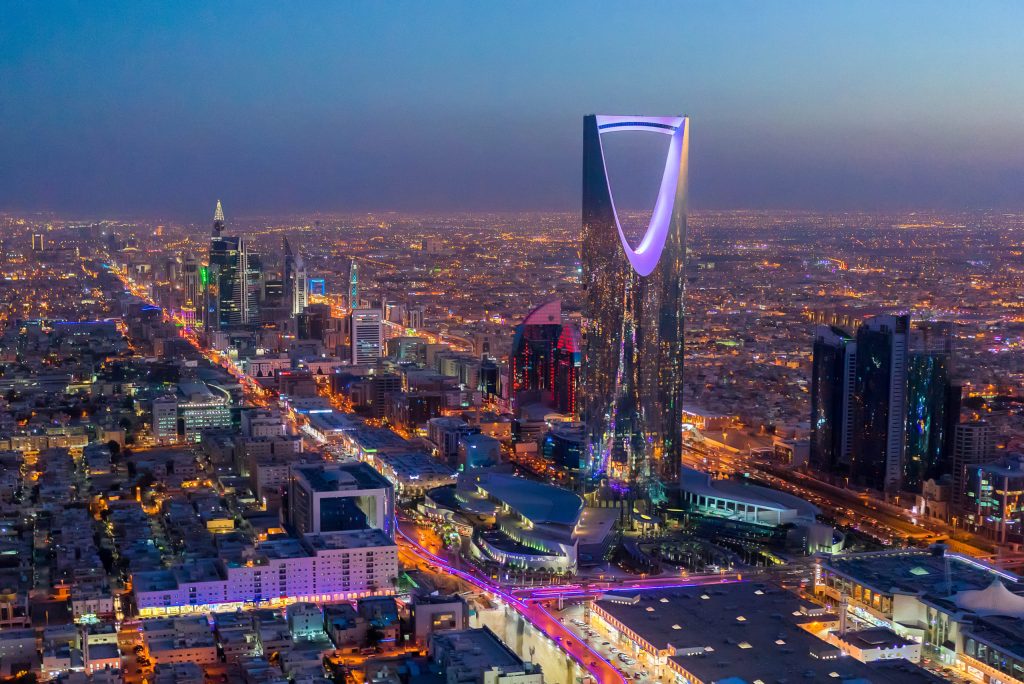 Saudi Arabia Real Estate Market

– (2023 – 2028) report clearly states that the Kingdom's real estate market is expected to register a CAGR of 8.12% during the said time lapse.

Approximately 100,000 new families nationwide be a part of Saudi's real estate sector every year.

The Saudi government is also not behind in offering the best incentives to foreign companies and individuals to join the growth of its real estate and other sectors of the economy.

The Saudi Government identified real estate, especially housing, as one of the core projects of its vision for 2030.

Moreover, the government has also planned to develop 300,000 new housing units in collaboration with the private sector.

A report also states that new laws are set forth to allow foreigners, currently debarred, to purchase real estate properties, even in Mecca and Medina.

It's also strongly expected that the Saudi Government will allow non-Saudi residents to have all types of real estate properties following certain regulations.
Why Should The UAE Be On Your Real Estate Investment Radar in 2023?
Dubai has always been heaven for foreign investors looking for the most secure and lucrative investment opportunities, especially in real estate, on account of being a tax-free regime.

Knight Frank LLP, a leading real estate consultant. They recently reported that Middle Eastern Business Hub sold 219 properties worth around $10 million in 2022.

Dubai's Government is also known for its most liberal visa policies, which became one of the crucial reasons why worldwide investors find Dubai and UAE to be significant investment hubs.

Dubai has secured 16th Rank among the 20 global prime residential markets according to Knight Frank.

Reports also state that the number of cash transactions while purchasing properties in UAE is eventually increasing. 80% of the property transactions were in cash in 2022.

The yearly average return on investment in Dubai's residential real estate properties falls between 5 to 6 percent.

It is quite evident that the value of money invested in the UAE increases by around 20 to 22.5% yearly.

UAE is the most-happening tourism country globally, known for its most iconic real estate properties developed by award-winning developers.

As the country's economy continues to boom post-pandemic and in the race for the world's most enticing business hub, the demand for residential and commercial real estate is at its peak.
Final Thoughts:
So, are you all set to grab the privileged real estate investment opportunity in UAE and KSA? If so, 2023 is a perfect time to try your hands! On account of prominent geo-location as well as post-pandemic economic and tourism growth opportunities, the Kingdom of Saudi Arabia and the United Arab Emirates both are expected to be a gold mine for global real estate investors in the coming days.
A leading team of professional business setup consultants at Business Link UAE is here to streamline the entire process from finding the most lucrative real estate investment opportunities to what and how you can proceed further! So, why are you waiting now? Feel free to get in touch with our representatives soon!