Offshore Company Formation in Ras Al Khaimah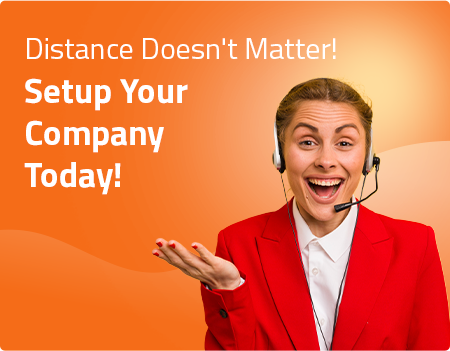 Set up your offshore company in Ras Al Khaimah
Offshore company formation in Ras Al Khaimah has long benefitted many entrepreneurs.
Ras Al Khaimah is one of the most attractive offshore locations in the United Arab Emirates, since the establishment fees are significantly lower than other offshores, despite offering the same advantages.
For investors looking to set up their businesses in a location that's flexible and cost-effective – RAK offshore is the one for you. Much like other offshores, RAK offshore companies are restricted from carrying out business with other UAE-based entities and individuals, however, international trade is exempt from this ruling.
The RAK offshore is governed and regulated by the Ras Al Khaimah Investment Authority or, RAKIA and all applications and licenses go through them.
Benefits of setting up in the RAK offshore
Offshore companies are known to provide endless benefits and with the cost-effectiveness of the RAK offshore, the perks are in an abundance here! Here are some of its benefits;
Documents required to set up a business in the RAK offshore
The Registrar can request additional documents during the registration process
Process of offshore company formation in RAK
The process of to form an offshore company in Ras Al Khaimah is simple and easy to comprehend, and with Business Link, no obstacles will come close to your business setup!
Our experts are known to support our clients from start to finish, throughout their company setup process. Have more questions regarding RAK offshore? get in touch!