LLC Company Formation in Dubai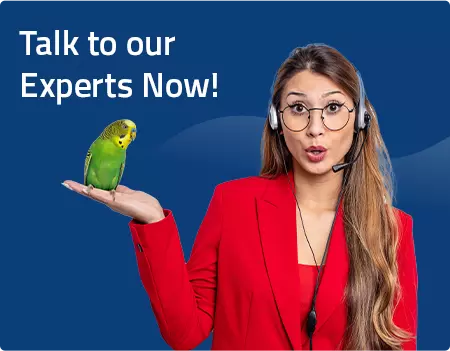 Limited Liablity Company (LLC)
Dubai is a thriving business and investment hub. It now serves as the heart of the international business community for foreign and local investors.
With attractive tax regulations and an ever-flourishing environment for your company, a business setup in Dubai is the way to go! 
The Limited Liability Company (LLC) is the most common company formation in UAE Mainland. Governed and regulated by the Department of Economic Development, LLCs are the most opted structure. 
An LLC company:
Built with a minimum of 2 and a maximum of 50 shareholders.
The growing popularity of LLCs in Dubai is credited to the benefit of having limited liability protection, which allows investors to safeguard their personal assets in case the business incurs a financial loss.
Setting up an LLC is quite straightforward. However, due to the nature of UAE laws, it can be easier if you have the support and guidance of a business consultancy. 
Get in touch with our expert team to get a quote tailored to your business setup needs!
Benefits of a LLC Company Formation in Dubai
The LLC company formation in Dubai can prove to be beneficial in the long run. Some of the common benefits of establishing a LLC company include: 
1. Freedom in Selecting a Location
An LLC has the freedom and luxury to set up and operate from anywhere in the country. In comparison a free zone company can only operate from and with other companies in the particular free zone. LLCs on the mainland enjoy the benefits of trading without restrictions.
As the owner of an LLC company, you are eligible to apply for an investor visa, which allows you to reside in the country for three years. With this visa, you can then apply for indefinite family and employee visas.
3. Protection of Shareholders' Assets
Owing to its name, the LLC is an entity where partners/shareholders are kept away from the financial losses incurred by the business itself. All shareholders are liable for is the amount each has invested within the business.
Operating an LLC allows you to participate in a range of business activities. The UAE offers an incredibly vast market. The government has listed over 2,000 eligible activities to choose from. 
Submitting the right documents is key to ensuring that there is no stone left unturned in your application process. 
Below are the documents required to setup an LLC company: 
Process of an LLC Company Formation:
Investors interested in an LLC company formation in Dubai need to have the right set of documents in place in order to have their application processed without delays. While the turnaround time for an LLC company registration is much quicker than that of others, the process can still be prolonged if all the right documents aren't submitted. We know how overwhelming this can feel, which is why we aim to simplify the process as much as possible to make it easier to understand. Here are the steps that are required for an LLC company formation in Dubai.
Setting up a business in Dubai might be stressful, but it's an exciting experience to embark With Business Link as you will have assistance each step of the way throughout your LLC company formation process. We are committed to going the extra mile for your business needs – book a free consultation with our team and let's build your empire.