Umm Al Quwain Free Zone Business Setup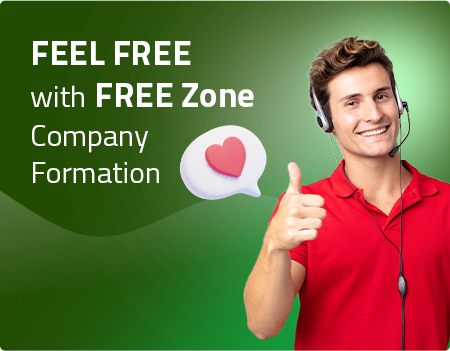 Umm Al Quwain Free Zone Business Setup
Umm Al Quwain Free Zone (UAQ FTZ) is a modern and rapidly developing free zone. Established in 2014, UAQ FTZ is one of the newest free zones in the UAE and has quickly become a popular destination for entrepreneurs and businesses looking to establish a presence in the Middle East.
Umm Al Quwain is situated on the northern coast of the UAE, making it easily accessible from both Dubai and Sharjah. Which makes it an ideal location for businesses that need to be connected to major transportation hubs.
UAQ FTZ offers a compelling value proposition for businesses looking to establish a presence in the UAE. Its strategic location, business-friendly environment, and modern facilities make it an attractive destination for entrepreneurs and businesses of all sizes.
1. Choose A Business Activity
The first step is to finalize your business activities. Whether it will be e-commerce, manufacturing or real estate, this is the time to pick. 
2. Decide On A Trade/Company Name
It's important to take your time with the name as it's what your customer base will use to identify your business. 
You can also spend some time understanding what the name means and  how it reflects your company. 
If you plan on keeping the name of the owner or shareholder, you must keep in mind that the full name needs to be present, initials or abbreviations are not permitted under UAE law.
3. Draft Free Zone Application
Fill in and send your official application to the UAQ-free zone authority.
To successfully send your license application, you must submit the following documents, among others:
Copies of shareholders' passports
Copies of shareholders' visa (if applicable)
Passport size picture of the investor
At Business Link, we support our clients through the process of UAQ-free zone company setup. Our team can help in managing your paperwork, and approvals, and complete the setup procedure to ensure a quick and efficient business setup.