Ajman Offshore Company Setup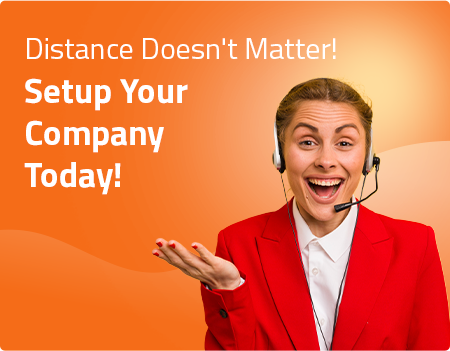 How to Start Offshore Business in Ajman, UAE?
Ajman offshore company registration, working in close collaboration with Ajman Free Zone as a registered agent and assists in proposing offshore company set up services to form a personalized and customized offshore company in Ajman. Offshore companies in AFZ can benefit from AFZ's status as a reputable jurisdiction for offshore purposes and can take advantage of more than 40 Double Taxation Treaties.
Ajman offshore has become one of the most desired offshore jurisdictions in the world due to its location within the Ajman Emirate, a rapidly growing region that provides a hassle-free process of incorporation for businesses. Relative to other offshore centers, Ajman offshore company registration is a quick process.
At Business Link, every client is given their due attention, guidance, and support. If you're confused and have doubts and concerns regarding the Ajman offshore company registration, we've got news for you! With years of experience, our business experts are well-versed with laws and regulations that can assist you massively in setting up a business in Dubai!
Benefits of a offshore company setup in the Ajman
There are multiple advantages to establishing an offshore company in Ajman. The benefits include:
The required documents are tailor-made, keeping the type of investor in mind. Here are the documents required;
For companies with an individual shareholder:
For Companies with Corporate Shareholders:
Companies that fall under the jurisdiction of Ajman offshore license are permitted to engage in and undertake the following activities:
Process of setting up a company in the Ajman offshore
Much like the JAFZA offshore and RAK offshore, Ajman offshore company registration process is nothing that's too complicated! Here is the breakdown;
Ajman offshore company setup can seem like big work – but nothing is too difficult with our team of professionals who're dedicated to assisting you in meeting all your entrepreneurial needs! Get in touch with us and let's discuss how we can assist with your business setup in Ajman!