Ajman Offshore Company Setup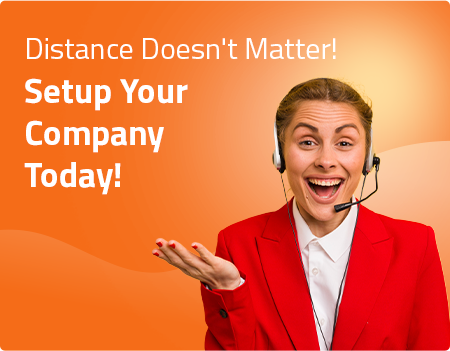 Starting An Offshore Business in Ajman
Ajman offshore is a popular location for setting up a business due to its favorable tax policies and low operating costs. The Ajman Free Zone (AFZ) regulates business activities in the Ajman offshore area.
AFZ now offers new business setup opportunities in various sectors, not limited to:
Healthcare
Agriculture
Food and Beverages
Education
Automotive
Contact our company formation specialists to learn more about a successful offshore business setup in Ajman!
Benefits of An Offshore Company Setup in Ajman:
For Companies with an Individual Shareholder:
For Companies with Corporate Shareholders:
Companies that fall under the jurisdiction of Ajman offshore license are permitted to engage in and undertake the following activities:
Much like the JAFZA offshore and RAK offshore, the Ajman offshore company registration process is so simple. 
Here is the breakdown:
Get in touch with us, and let's discuss how we can assist you with your business setup in Ajman!