JAFZA Offshore Company Setup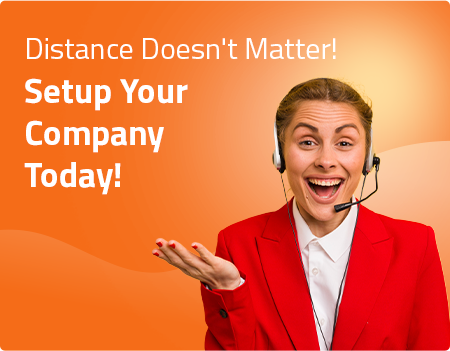 JAFZA Offshore Company Formation
JAFZA stands for Jebel Ali Free Zone Authority, which is one of the world's largest and fastest-growing free zones. Located in Jebel Ali in Dubai South, JAFZA is a dynamic business hub that provides a unique environment for companies to do business in the UAE and beyond! 
Much like the RAK free zone and Ajman free zone, JAFZA offers a range of business activities, including logistics, trading, manufacturing, and service sectors. Companies in JAFZA can benefit from 100% foreign ownership, zero corporate and personal income tax, no customs duty, and no restriction on capital repatriation.
In addition to the above, JAFZA also has a range of other advantages for businesses, such as streamlined visa and immigration procedures, access to a skilled workforce, and a favorable regulatory environment that supports business growth. 
Why Setup A Business in JAFZA?
Corporate and Personal Income
All Imports and Exports
To start any business in the UAE, it is mandatory to submit all required documents regardless of the jurisdiction you're applying in.
Here are the documents required to setup a business in JAFZA: 
Opening A Company in JAFZA: Process
The process of setting up your offshore company is quite straightforward, here are the steps: