JAFZA Offshore Company Setup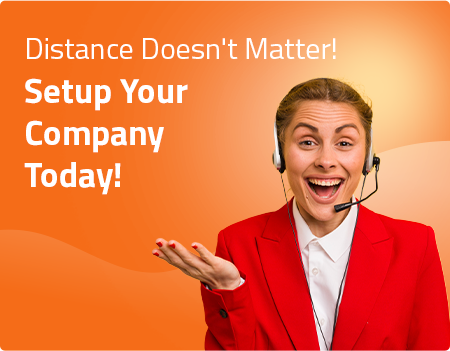 JAFZA Offshore Company Formation
JAFZA is one of the fastest-growing free zones of Dubai with its own set of regulations and was created specifically with the aim of attracting foreign investment. Jebel Ali Free Zone Authority (JAFZA) introduced JAFZA offshore company setup in 2003 under the JAFZA offshore company regulations which allow the formation of an offshore company by individuals or corporate bodies, as a non-resident company, having a corporate legal entity.
JAFZA offshore company is allowed to trade internationally and is allowed to own property in the Emirate of Dubai. This structure also permits the existence of corporate shareholders. JAFZA offshore company is also allowed to own and operate a bank account in Dubai as well. However, these companies aren't physically present in the country, nor are they allowed to conduct business activities within the country.
Having assisted a number of entrepreneurs in setting up their offshore businesses successfully, Business Link is proud to be the leading business setup consultant in UAE across all jurisdictions.
Benefits of setting up a company in the JAFZA Offshore
Corporate and personal income
All imports and exports.
Documents required for JAFZA Offshore Company Setup
To start any business in the UAE, it is mandatory to submit all required documents regardless of the jurisdiction you're applying in. Generally, licenses are issued within two working days, but delays might come up if there are errors within your application. Following is a list of documents required for a JAFZA company setup.
Process of opening a JAZFA offshore company
At Business Link UAE we support our clients to select the most appropriate solution and guide them through the complete procedures of JAFZA Offshore company formation. The process of setting up your Offshore company is quite straightforward, here it is;
It's time to stop dreaming and start living! If you've always been interested in offshore company formation in Dubai, partner with Business Link – because we are you #linktosuccess.